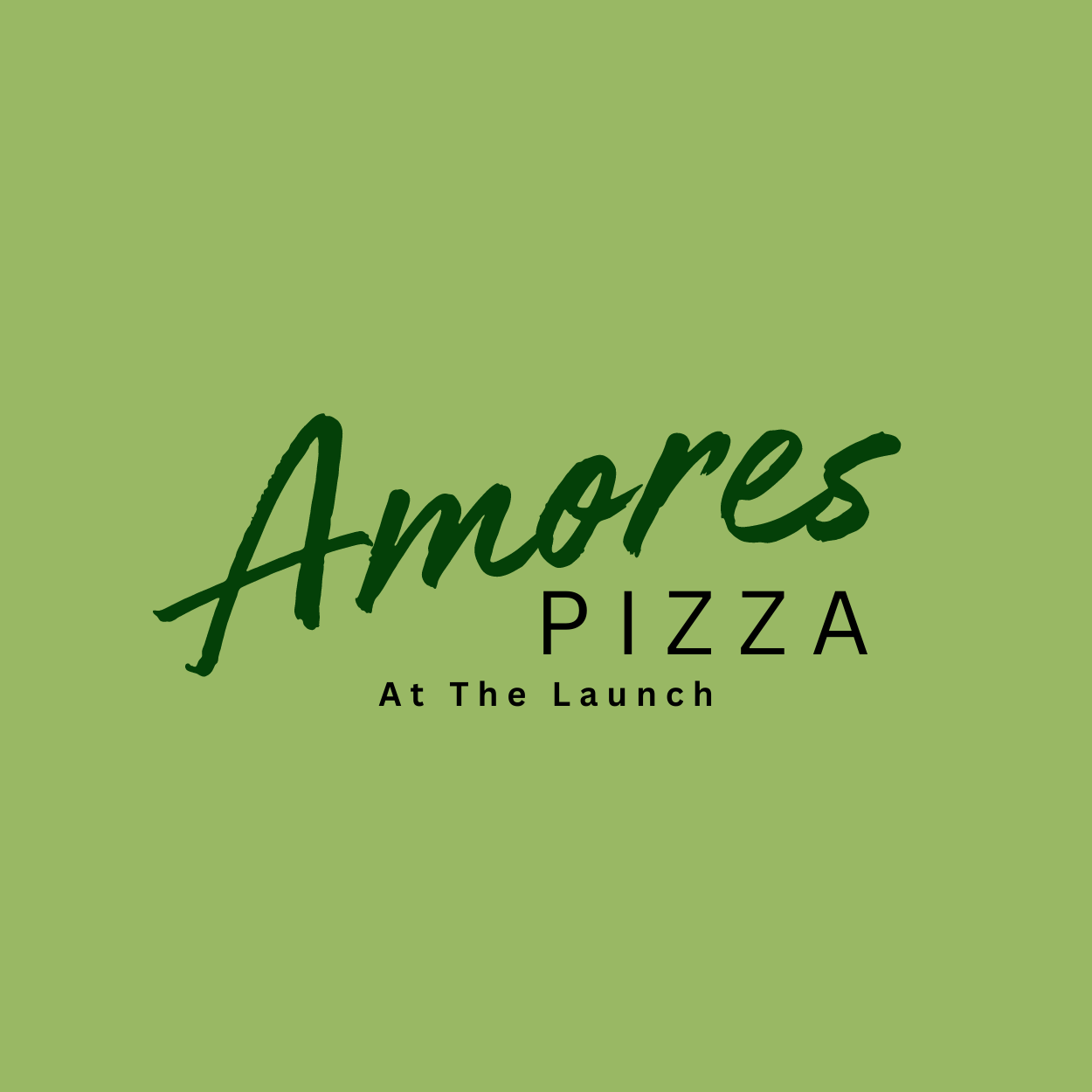 Amores Pizza is bringing Pizza back to it's simplest form. Good quality ingredients combined with a slow and steady fermentation process and a high heat oven make for a light, fluffy pizza with a crunchy yet airy crust. Perfectly complemented by the outdoor setting on Owen Sounds Harbour.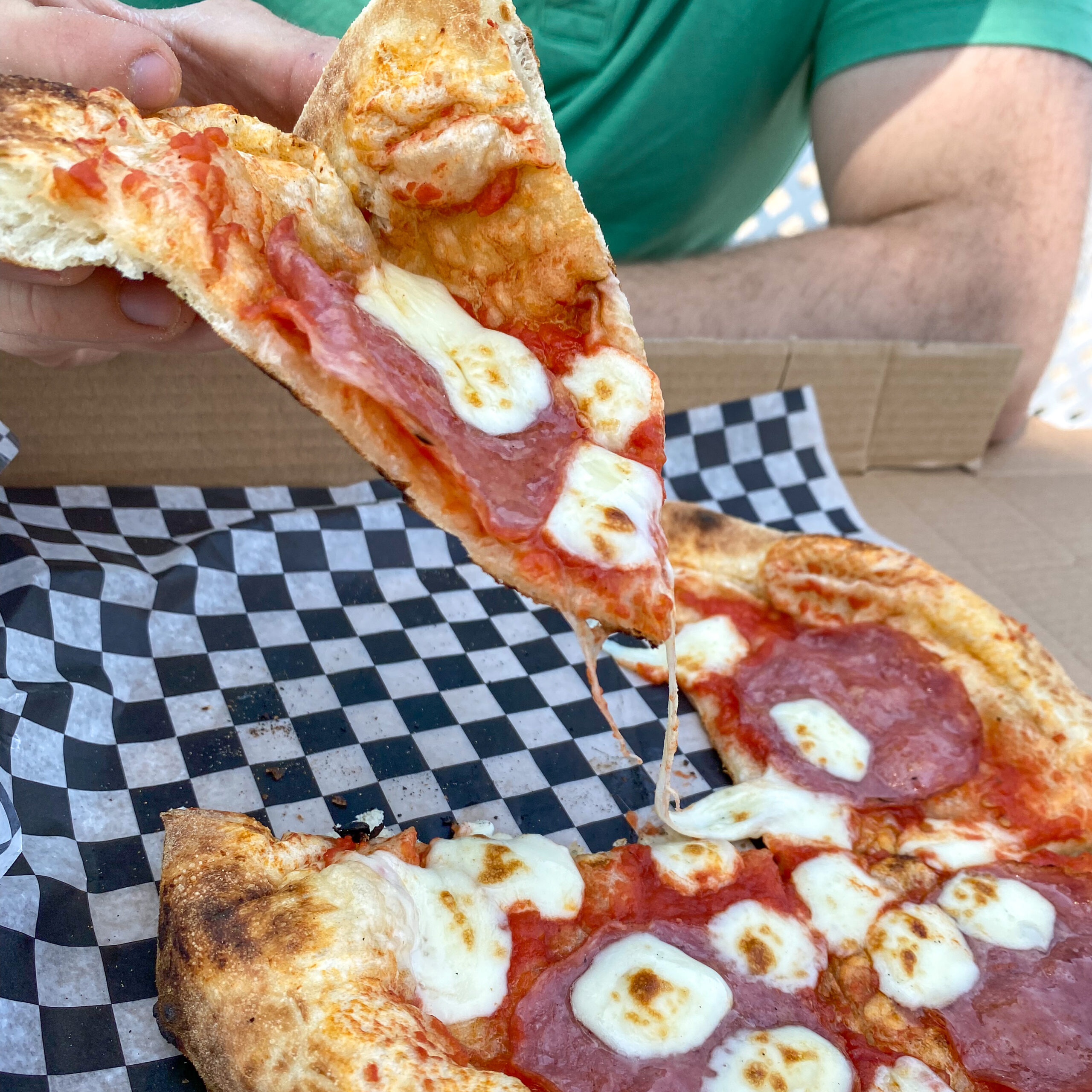 Pesto Goat Cheese and Red Pepper
*Inclimate weather may impact open hours. Check Social Media for Updates.