The Launch Adventure Rentals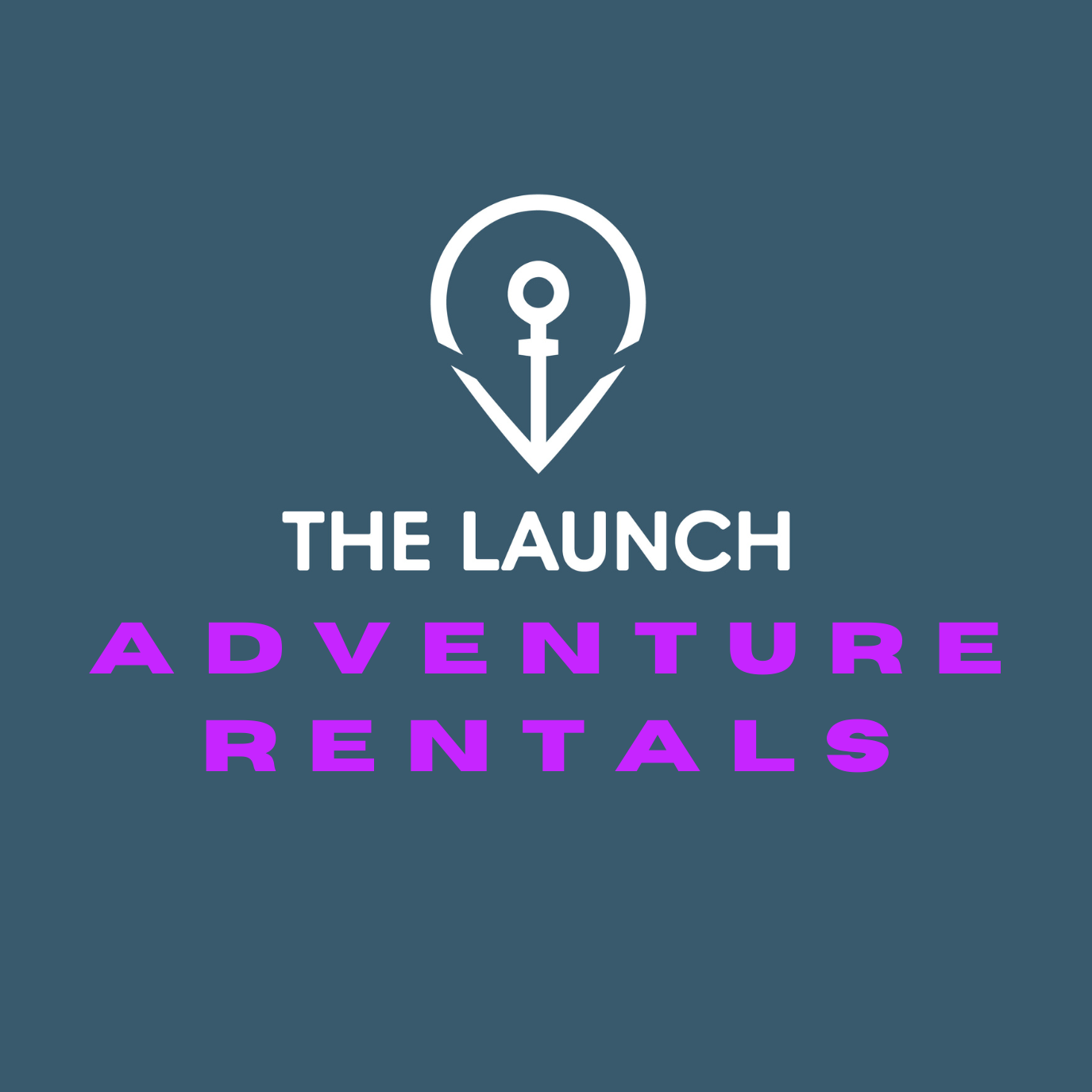 Nestled along the scenic Owen Sound's Sydenham River, our kayak and Stand Up Paddle Board rentals are is a haven for outdoor enthusiasts seeking adventure and tranquility. , We invite you to immerse yourself in the serenity of the flowing river and embrace the thrill of exploration. Whether you're a seasoned paddler or a first-time adventurer, our rentals cater to all skill levels. Experience the beauty of nature as you glide along the crystal-clear waters, surrounded by lush greenery and a symphony of birdsong. Unleash your inner adventurer, create lasting memories, and discover the hidden gems of Owen Sound's Sydenham River. Embrace the journey or make us your ultimate destination. Paddle, explore, escape.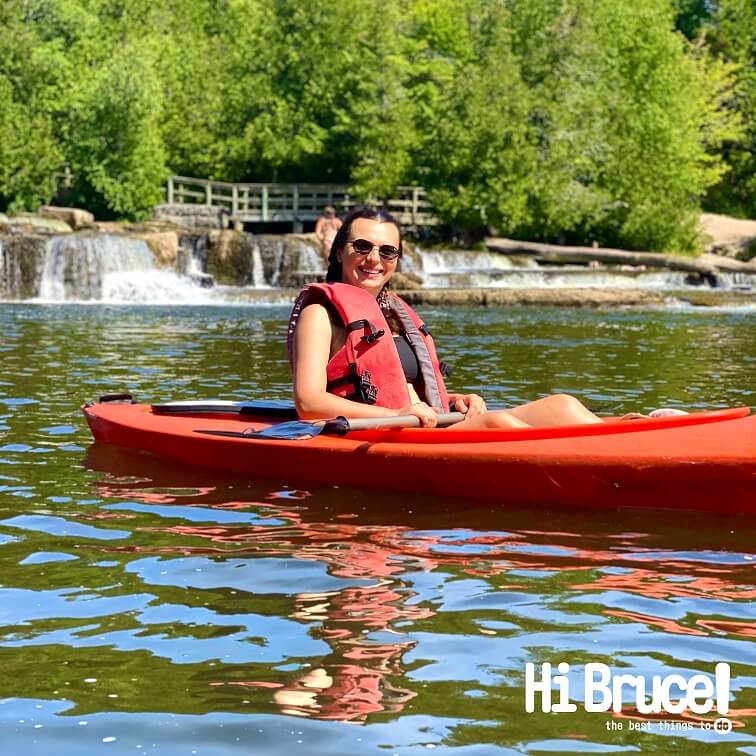 We offer 30 minute-2 hour kayaking rentals Launching right here from Owen
Sounds beautiful Harbour. Travel up the Harbour and into the mouth of the
Sydenham River into the Historic River District and enjoy the the beauty the city
from a unique perspective.
*Inclimate weather may impact open hours. Check Social Media for Updates.